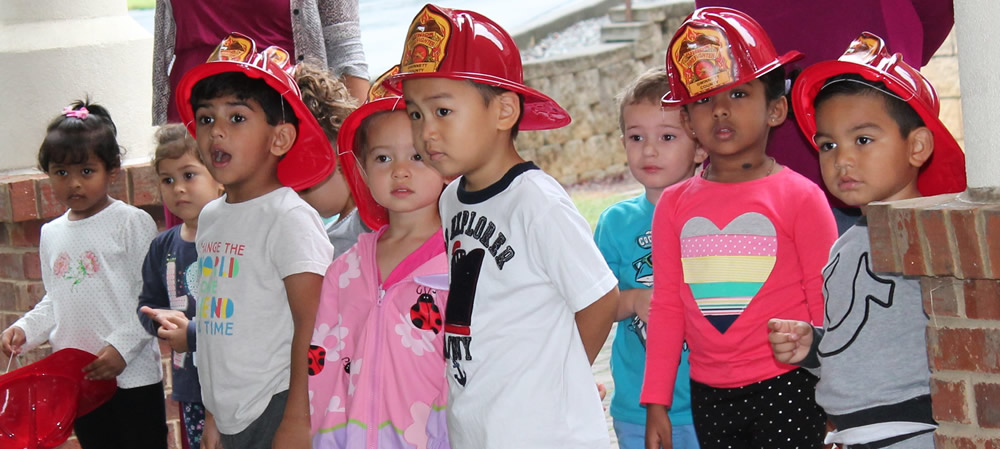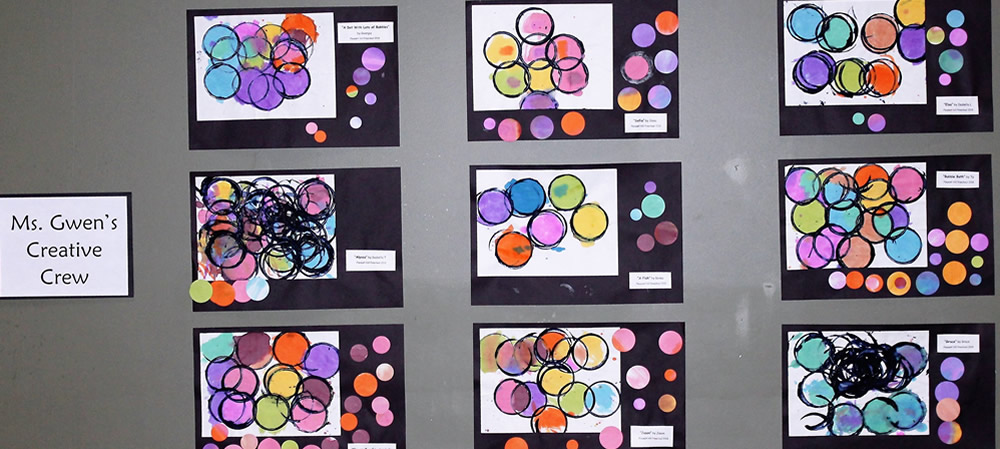 Pleasant Hill Preschool in Duluth, GA
Pleasant Hill Preschool is a Christian preschool that offers a warm, loving environment for children to learn and grow. With smaller class sizes and low teacher turnover rate, our students get the individual attention they need in a stable environment.
Every child that comes to PHP is loved and cared for as our own. We are passionate about creating an environment where children are happy and feel loved. We strive to give them a positive foundation for loving school and learning, which they will take with them through their school life.
Come visit us and see for yourself what makes us so special.
WHAT PARENTS ARE SAYING
My Daughter has become more social…and learned so much.
Truly exceeded my expectations.
Children develop crucial social skills under gentle guidance of teachers.
Professional, highly qualified staff who provide a warm, nurturing environment.
I love the small classes and know that her teachers really care about every child!
It was such a comfort knowing my boys were in such a loving environment.
I love the way they use hands on learning.
The curriculum is well-developed and includes both child- and teacher-directed projects. The small classes foster both academic and social development.
Each child is cared for and developed as an individual in their small classroom setting.
I love the diversity of this preschool.