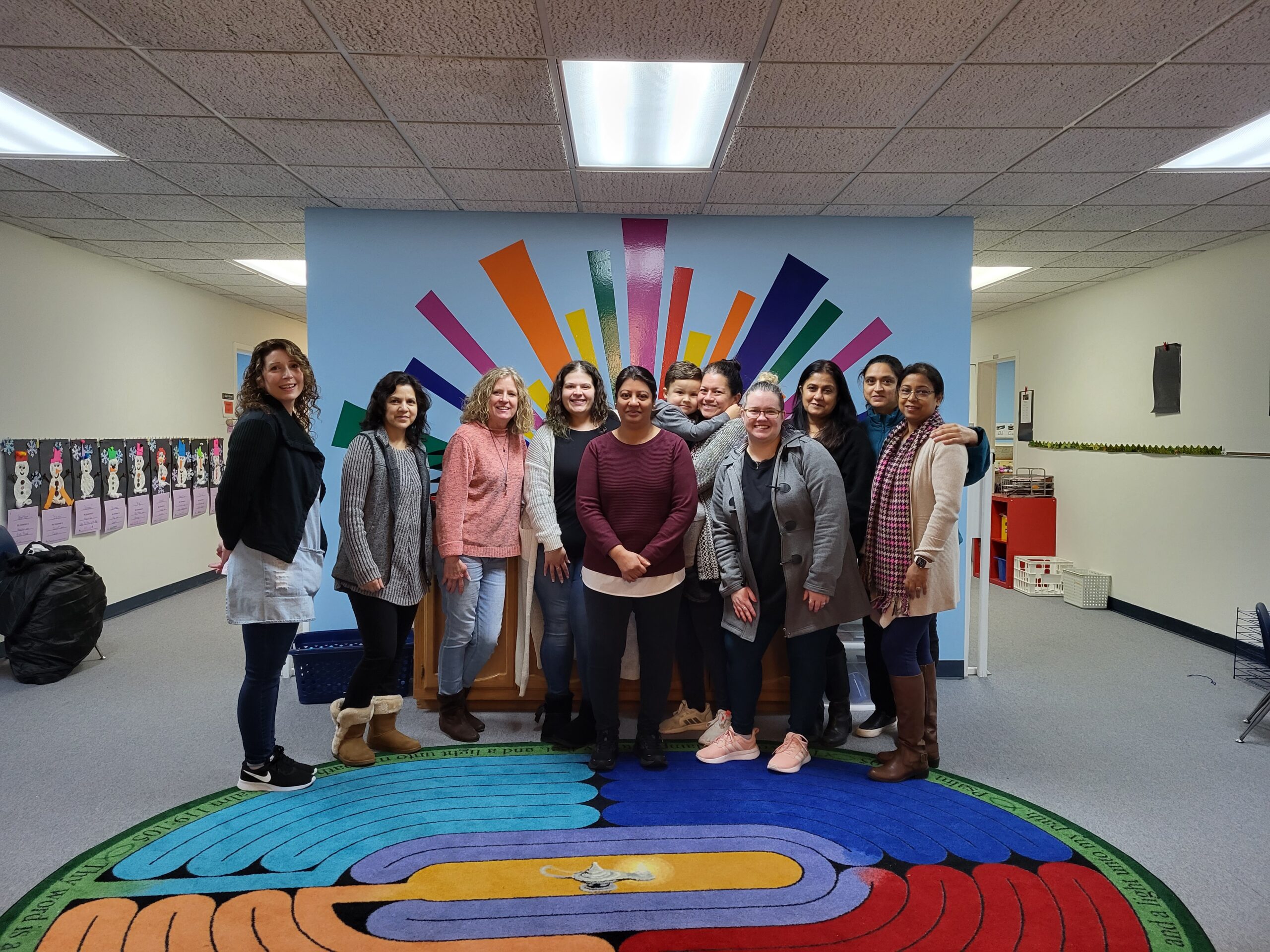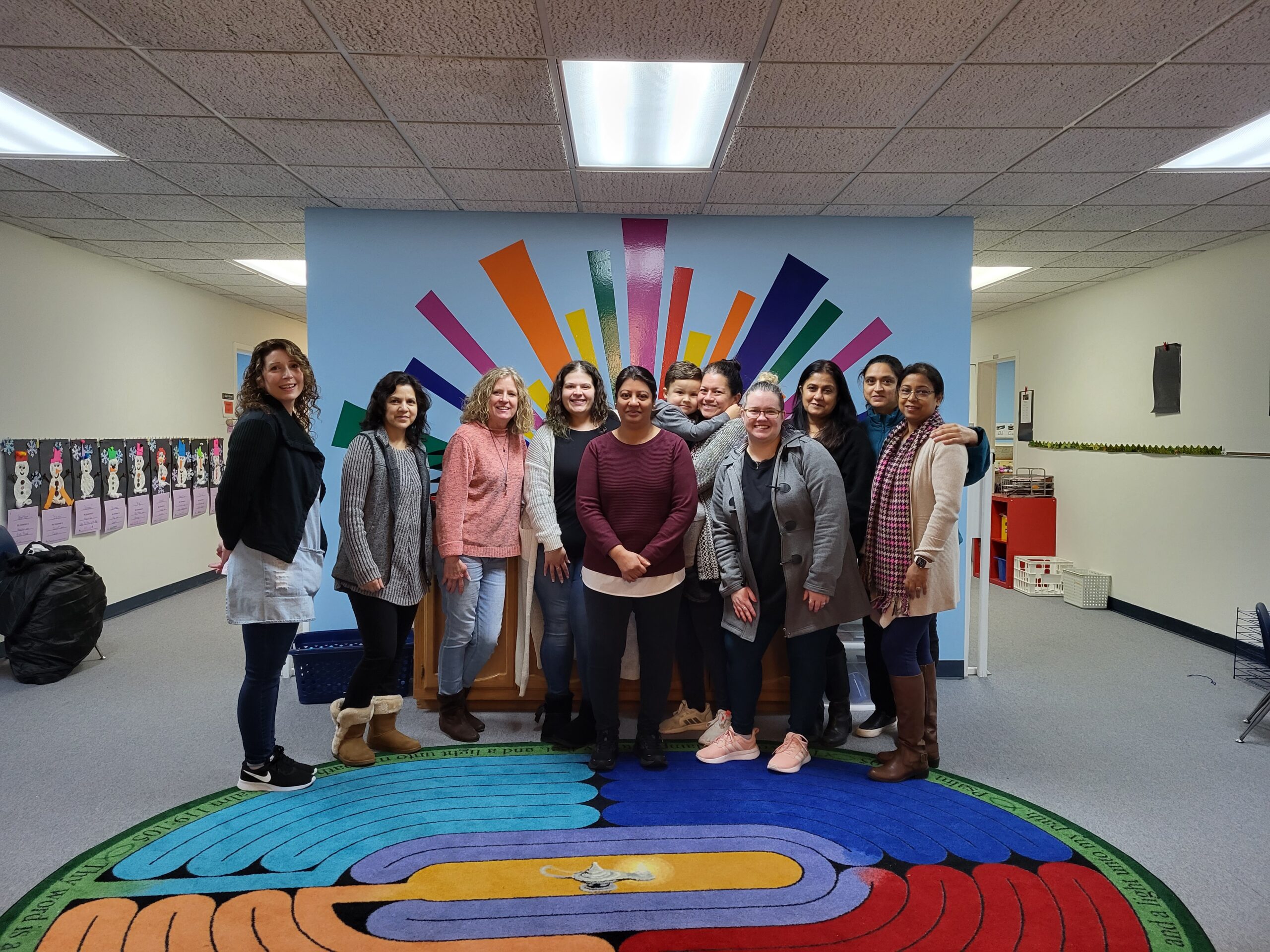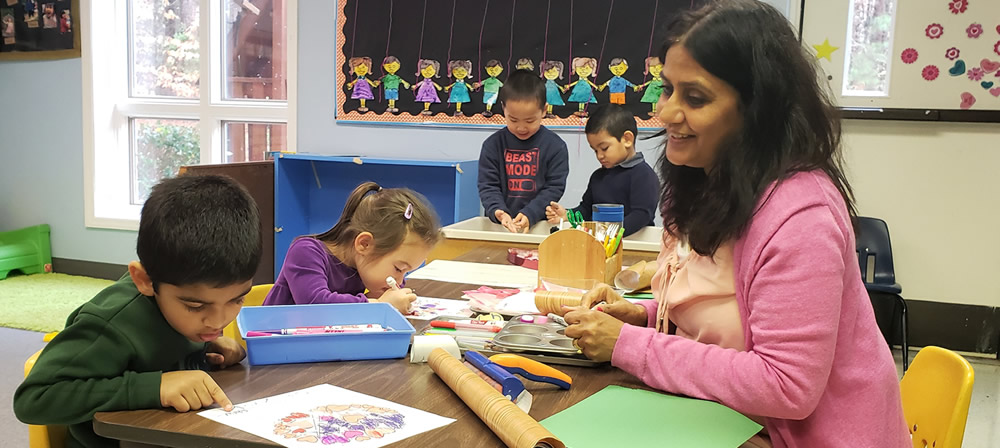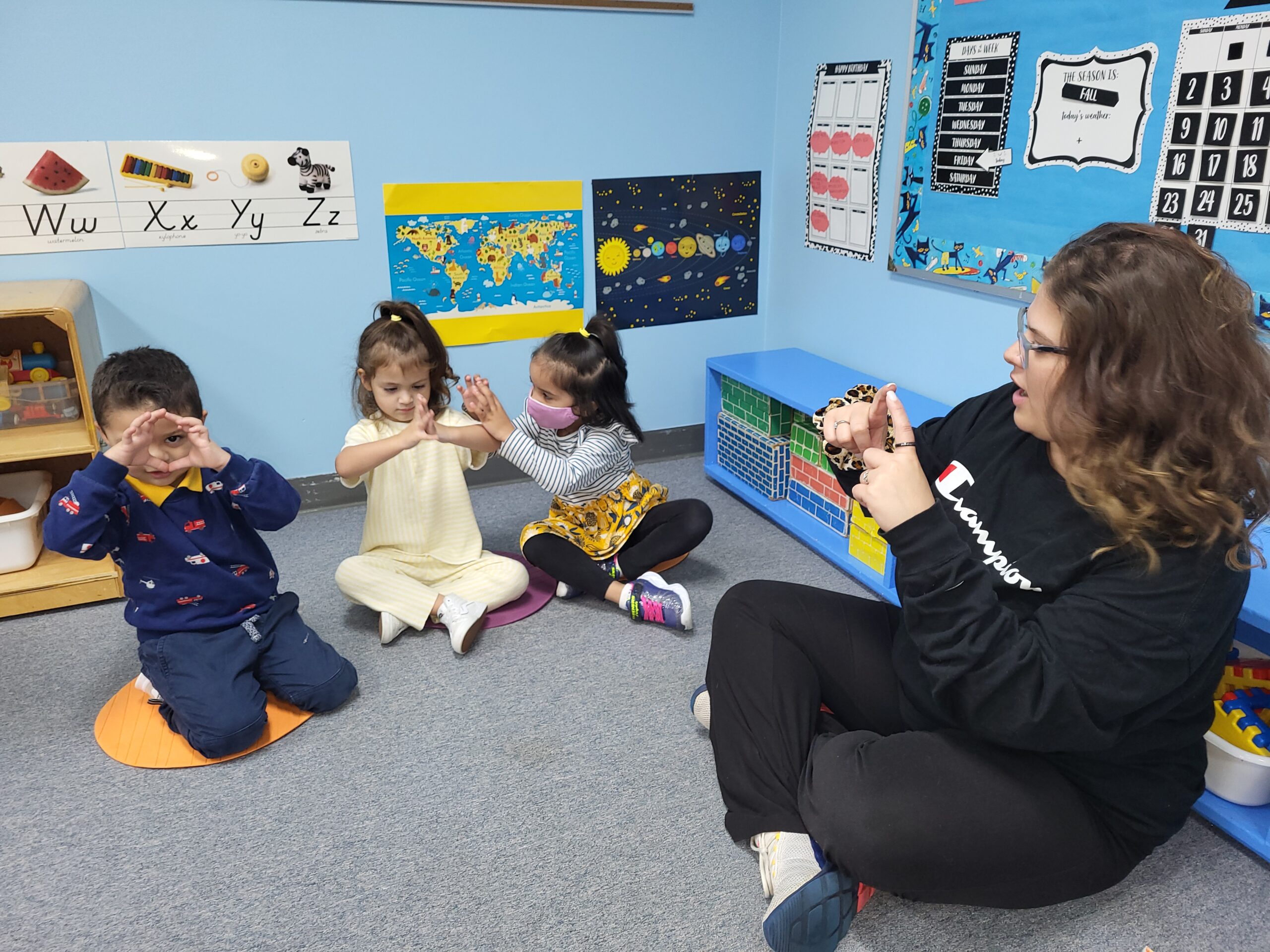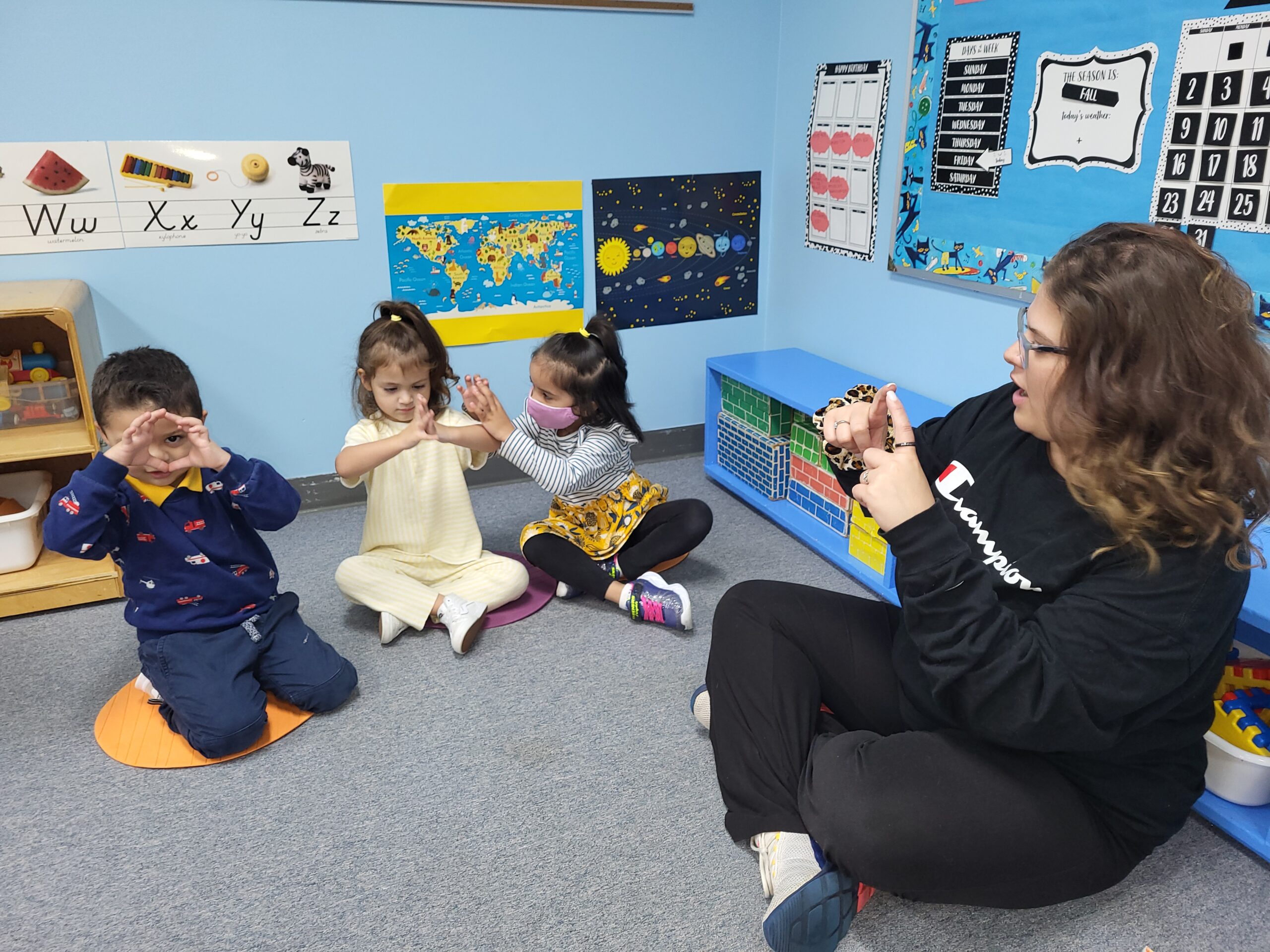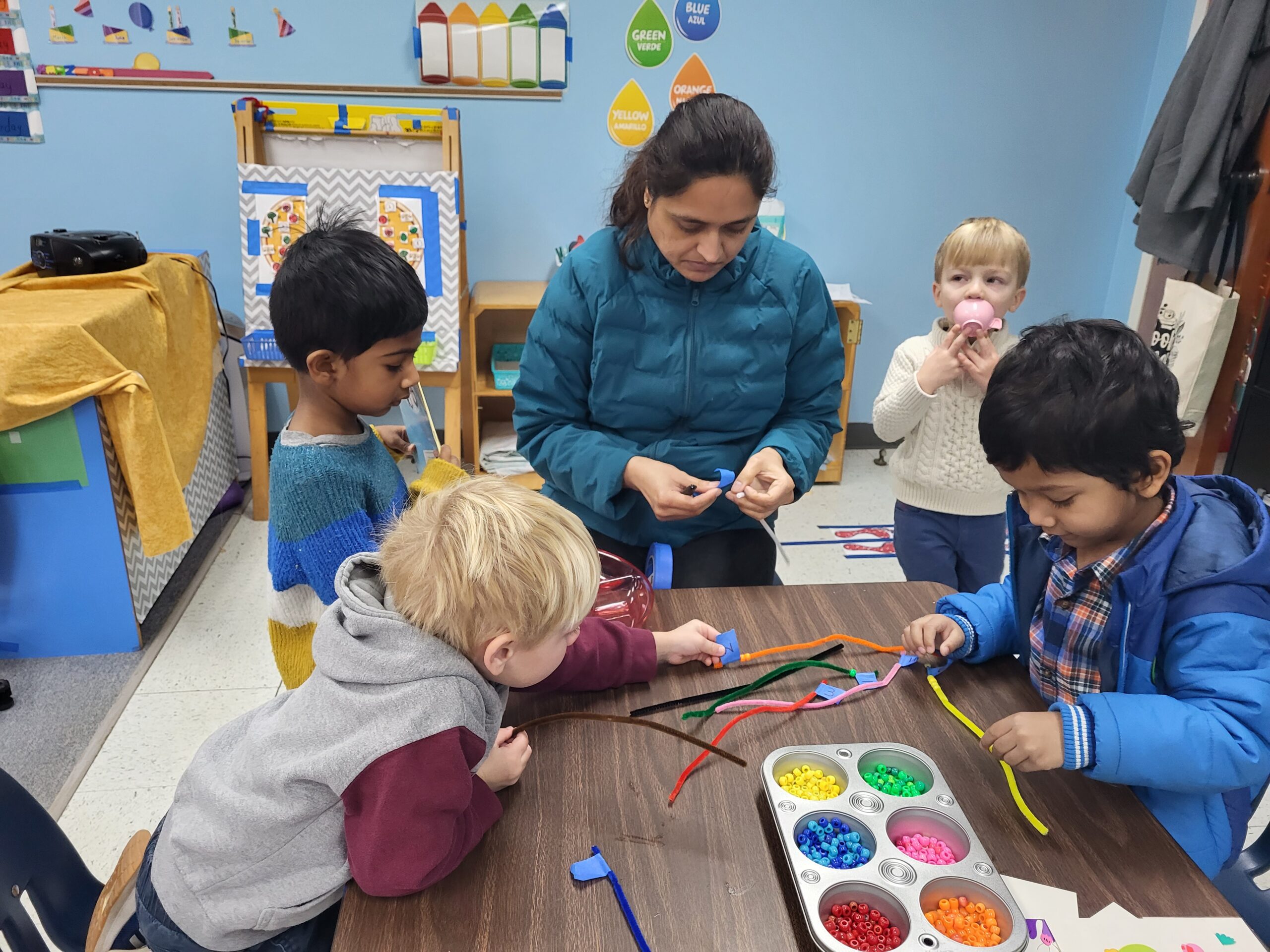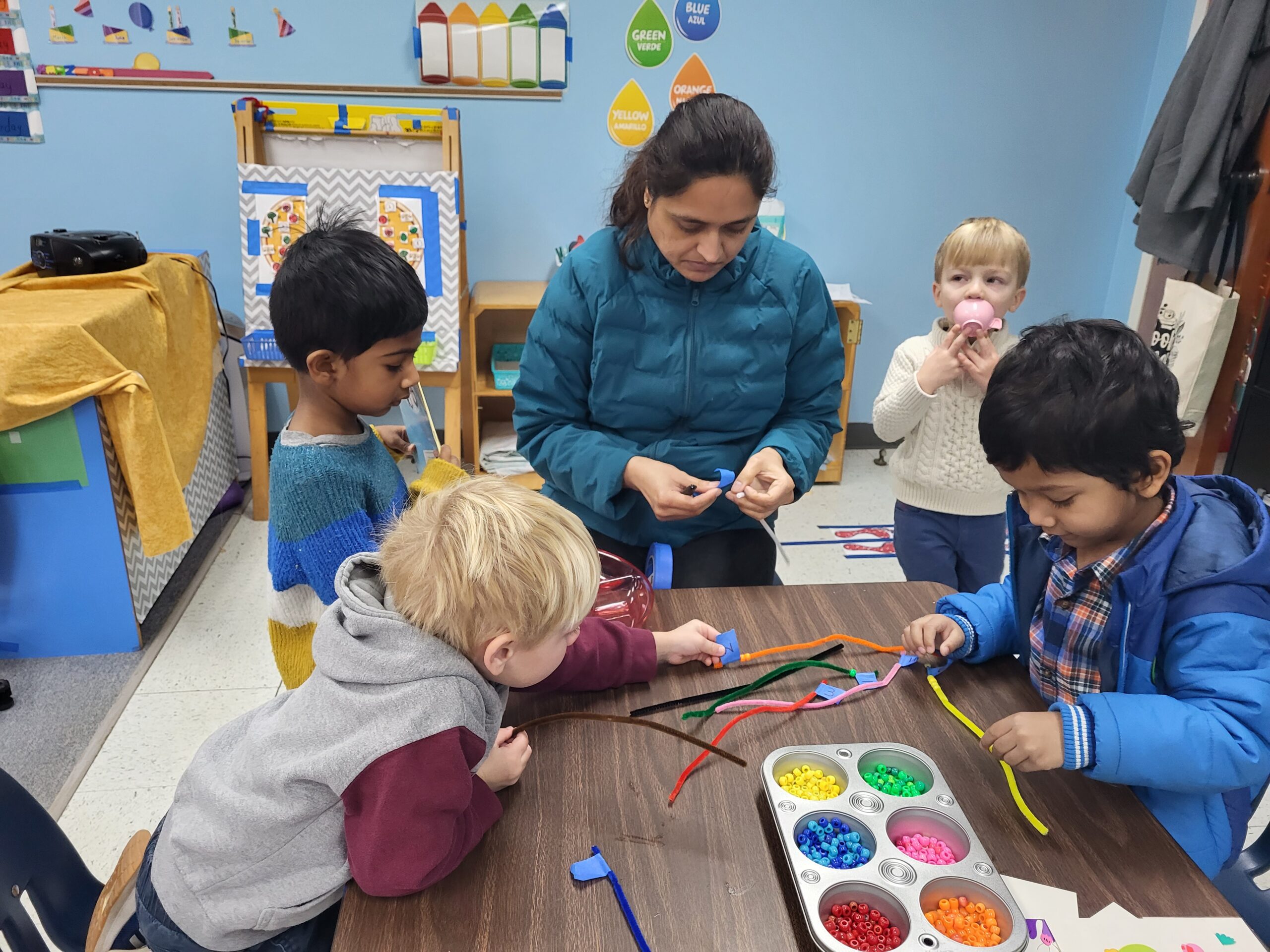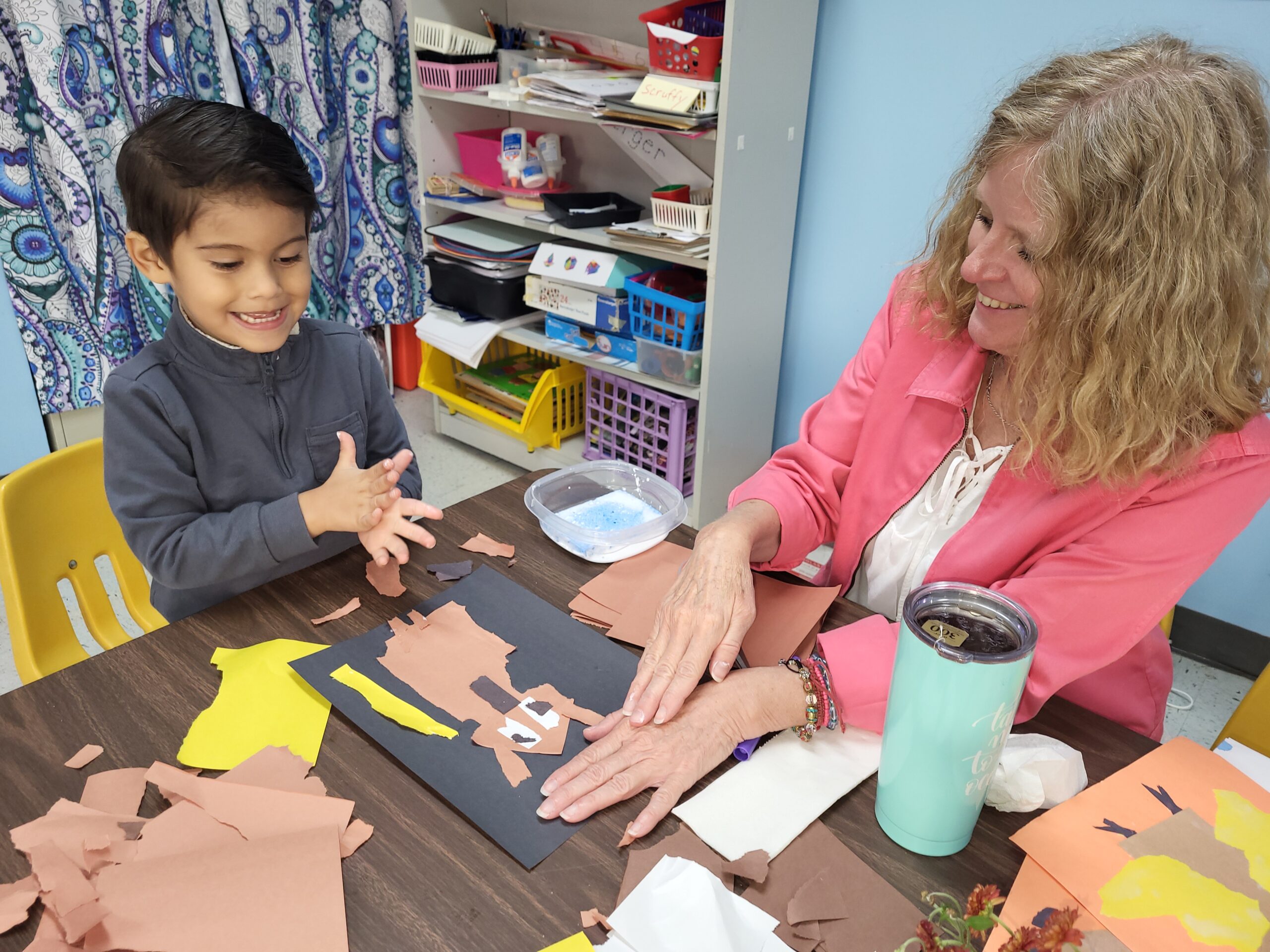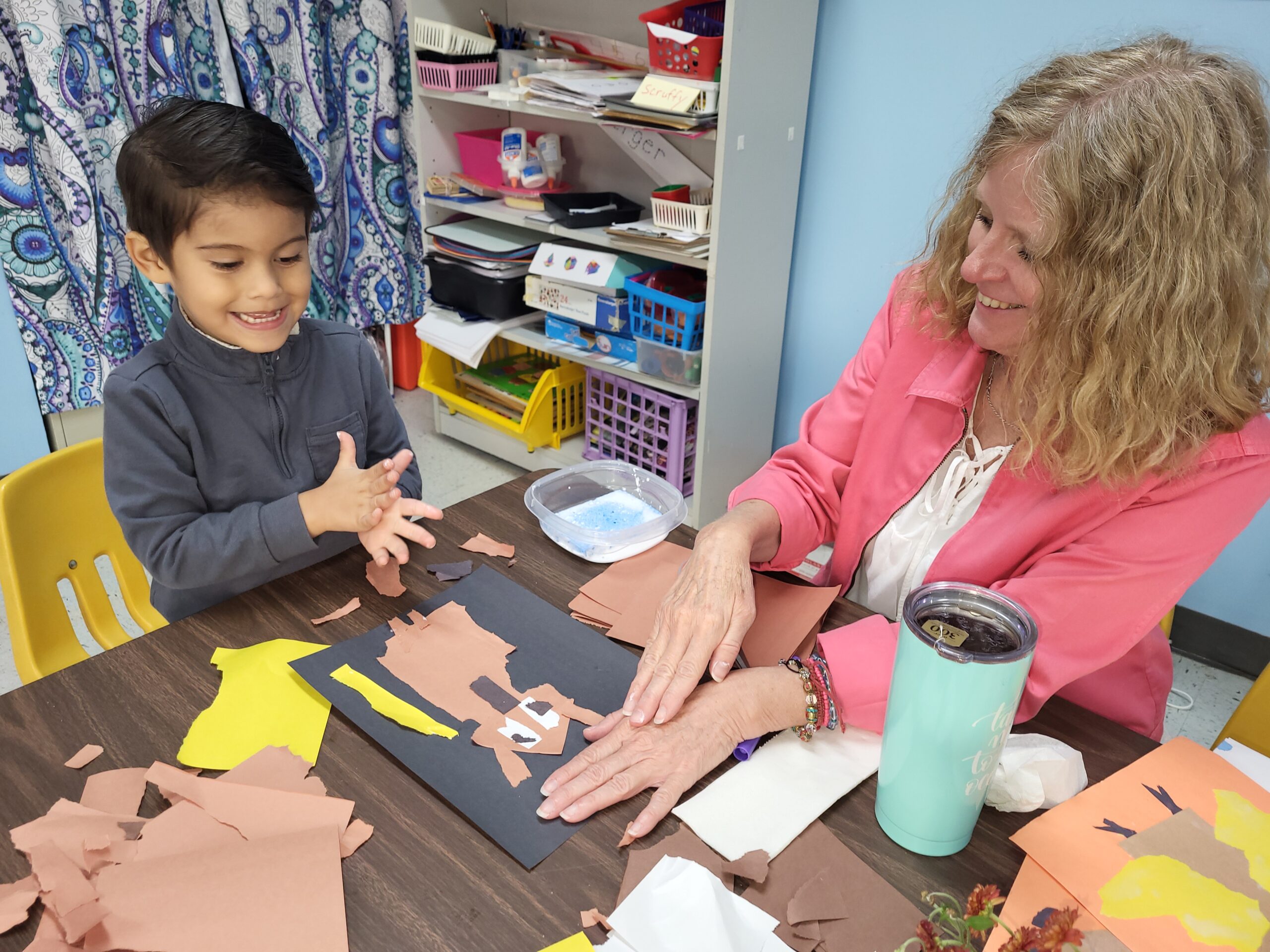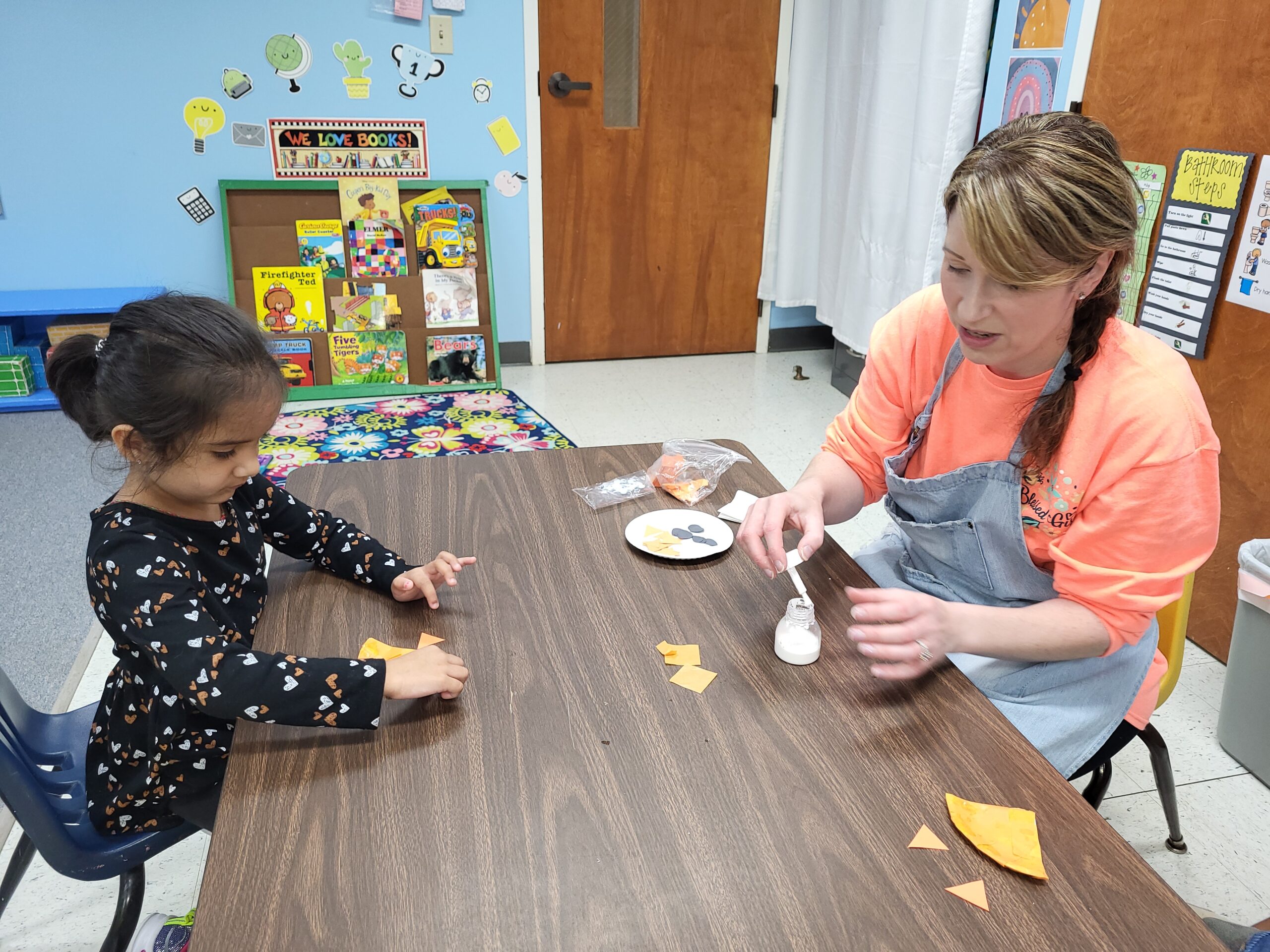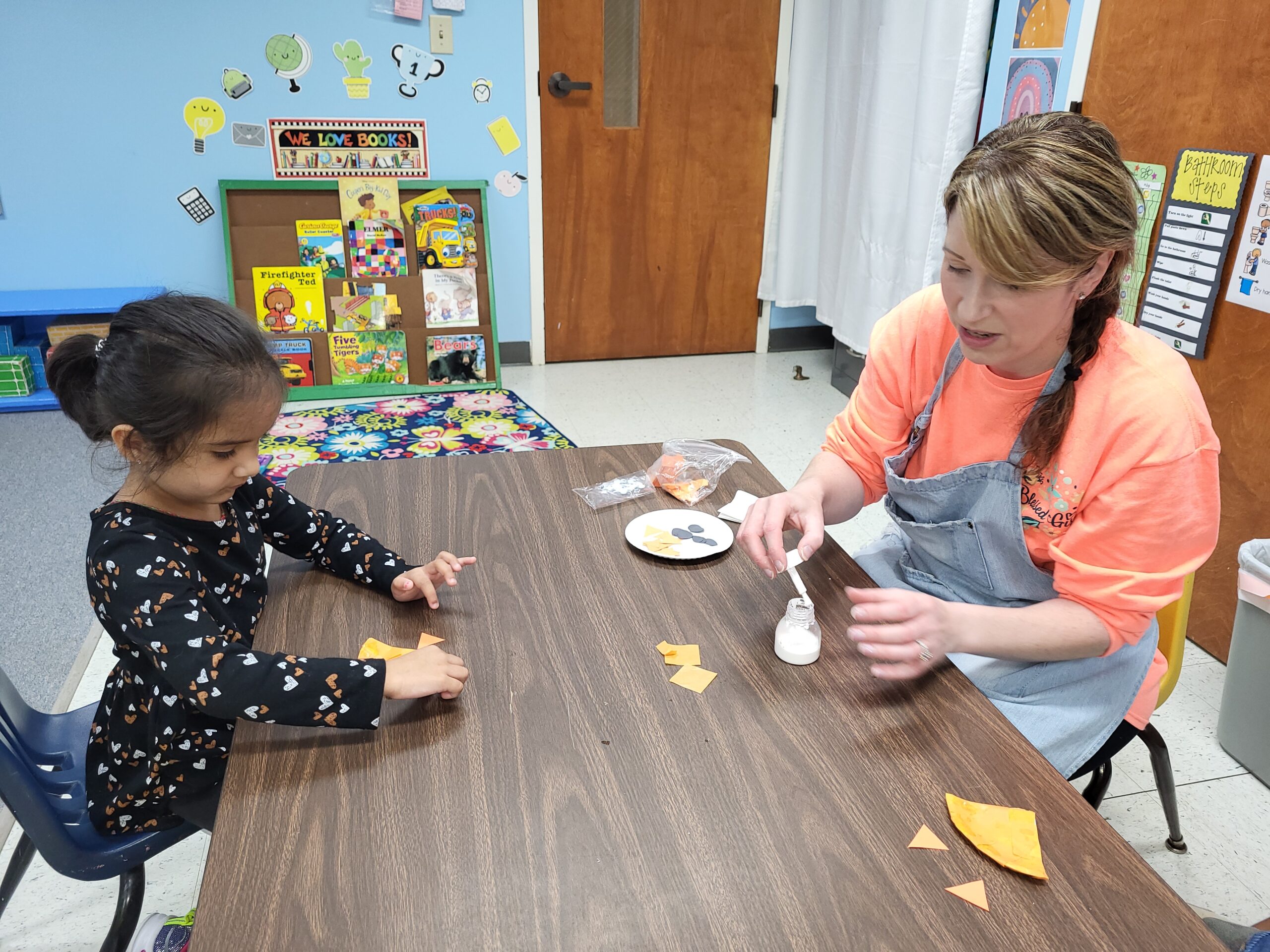 MESSAGE FROM THE DIRECTOR
Thank you for your interest in Pleasant Hill Preschool. The staff and I are here because of our love of children and our commitment to giving them a solid foundation that will instill a love of learning. We are a small preschool which makes us feel like family. Your child will be welcomed each morning with a smile. They will return home to you with many stories of friends they have made, fun activities they were engaged in, songs that they learned and a desire to come back the next day. I often hear from parents how their child wakes up on Saturday morning disappointed that it isn't a school day. They want to be here. They feel the love they need to bloom and grow. I look forward to the privilege of getting to know your child and welcome you all personally to the Pleasant Hill Preschool family.
Beth Goodenberger
Director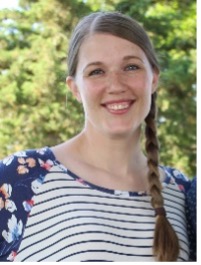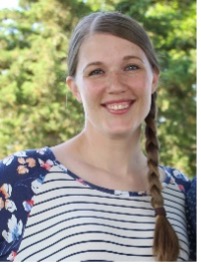 Beth Goodenberger
Director
"I am so excited to see the kids grow as both people and learners!"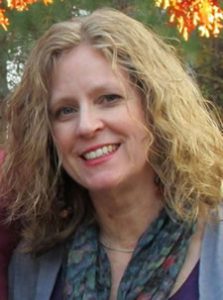 Gwen Lawrence
4s Lead Teacher for 15 years
"I love challenging preschoolers to try new things, be creative and learn problem solving skills."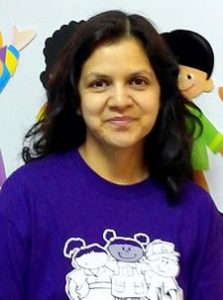 Shahana Rahman
4s Assistant Teacher for 5 years
"I strive to provide a loving environment that will encourage growth and exploration."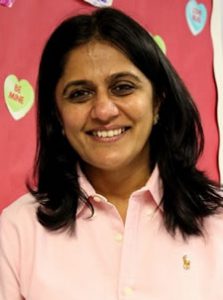 Mona Amin
3s Lead Teacher for 15 years
"Preschool is the perfect age to impact a child's life in a positive way by helping them believe in themselves and guiding them to pursue their dreams."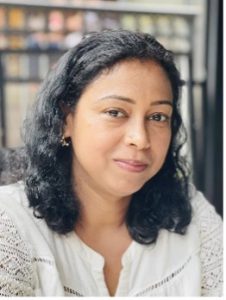 Renu Kashyap
2 years as 3s Assistant Teacher
"I think children at this age are full of wonder and excitement, and it's so much fun watching them learn and grow and be part of it."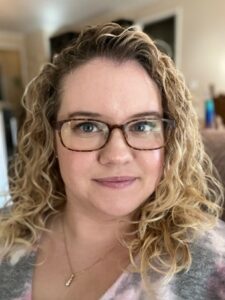 Talitha Minton
3s Lead Teacher for 2 years
"I love helping preschoolers learn about and explore their world. Watching them grow in knowledge, confidence, and empathy is such a joy!"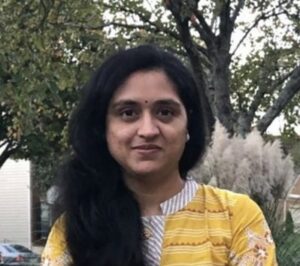 Prachi Desai
3s Assistant Teacher
"Teaching and learning are a lifelong process, and this initial stage of it is awesome!"
WHAT PARENTS ARE SAYING
Professional, highly qualified staff who provide a warm, nurturing environment.
My Daughter has become more social…and learned so much.
I love the way they use hands on learning.
Children develop crucial social skills under gentle guidance of teachers.
I love the diversity of this preschool.
Truly exceeded my expectations.
Each child is cared for and developed as an individual in their small classroom setting.
The curriculum is well-developed and includes both child- and teacher-directed projects. The small classes foster both academic and social development.
I love the small classes and know that her teachers really care about every child!
It was such a comfort knowing my boys were in such a loving environment.